We are a small but growing law firm in Calgary, Alberta, with a thriving litigation practice. We want to be champions for justice. Our clients are going through what could be one of the most important times in their lives. The legal help we provide influences not only our clients' lives but also their children, businesses, reputation and time.
We are building a culture where our employees share a commitment to teamwork, above-standard customer service, passion for working hard and providing the best experience possible to our clients and business partners. The right people on our team will ensure we deliver the best counsel and service to our clients. Fair Legal offers challenging, meaningful client work in a rewarding work environment. We are looking to recruit bright, talented, compassionate professionals to develop their careers with the Fair Legal Team.
See below for our open opportunities.
Legal Assistant 
Hiring Skilled Legal Assistant For A Litigation Firm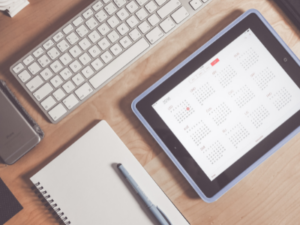 We are an entrepreneurial small law firm that is on track for aggressive growth, and we need an experienced paralegal to join our team and be a total superstar – working directly with the owners and lawyers to support the team and help our clients. 
We are your champions for justice when life gets messy.