Our charitable giving program is focused on local organizations within one of the following investment areas:
Domestic Abuse & Shelters
Homelessness & Poverty
Animal Rescue & Preservation
Environmental Responsibility
See Fair Legal's recent charitable giving program recipients below. If you are interested in submitting a proposal to Fair Legal for a donation or sponsorship, please submit your initial information via this link:

Fair Legal's Charitable Giving Program Initiatives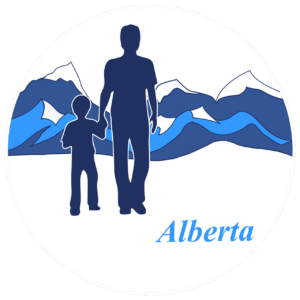 Canadian Centre for Men and Families: Legal Clinics, Monthly Webinars
CCMF Alberta understands men's experience through relationship turmoil often looks different than women's and so is the support men need. Their people compassionately engage with men and without shaming so men feel heard, validated, and can have conversations that matter to them. CCMF Alberta programs encourage men's agency and offer them tools with which to build better relationships, better lives, and better futures. CCMF Alberta offers programs such as their Buddy-Coach program, Counselling, Abuse Support, Legal Resource Programs, Peer Support Groups and much more.
Fair Legal works with CCMF to provide legal resources and informative webinars to help men going through difficult times in their life. For more information on CCMF, visit: www.ccmfalberta.ca.
Donations: Organizations Fair Legal Supported in 2021

Urban Society for Aboriginal Youth
USAY provides essential programming and services to Calgary's Indigenous youth to help them find their version of success.
They help and encourage them to live healthy and successful lives. 92% of Indigenous youth in USAY's programs feel more connected to their culture; an accomplishment when 69% of Indigenous youth are in the child welfare system and detached from their families. For more information or to make a donation, visit www.usay.ca 

Gems for Gems
Gems for Gems is committed to ending the cycle of domestic abuse by focusing on the economic recovery and empowerment of survivors.
Gems for Gems has unique programs including their Scholarship Program where they give selected survivors the opportunity to permanently end the cycle of domestic abuse for themselves and their children. Another newly launched program is Hope's Cradle, which is a collaborative initiative to support mothers in need and save infants from unsafe abandonment.
For more information or to make a donation visit https://www.gemsforgems.com/
We are your champions for justice when life gets messy.