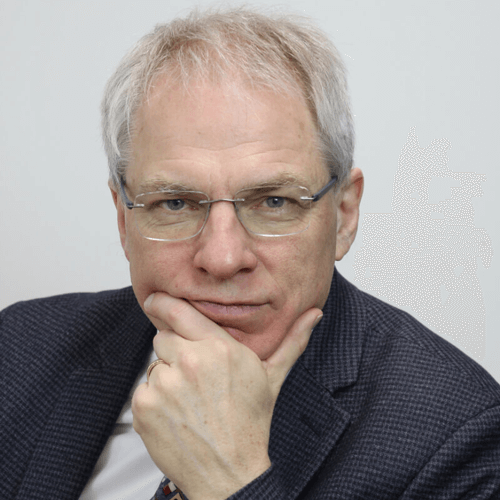 Charles grew up in the suburbs of Toronto, Ontario always curious and caring of others. Charles spent 4 ½ years in the military and worked in IT before going to law school. In 1992 he was called to the bar in Ontario and then called to the bar in 1998 in Alberta. Charles became a lawyer because he is passionate about helping others and ensuring their rights are protected. With almost 30 years of experience, Charles brings to the table a wealth of knowledge and experience in the laws of Canada, your legal rights, and human behaviour that are all benefits to supporting his clients.
In his free time, Charles enjoys playing squash, learning new languages, playing the violin and using his hands to build things around the house.
Melanie Seneviratne – Business Manager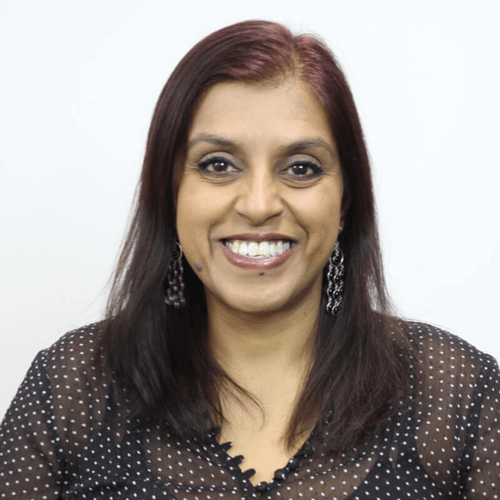 Melanie has been a part of Fair Legal since its creation and has helped to build the business. She comes with over twenty years of experience in the corporate and non-profit sectors. Her legal expertise was minimal in the beginning but has grown significantly since then. Melanie enjoys working on both criminal and civil litigation matters as well as managing the financial, administration and marketing aspects of Fair Legal. Melanie is looking forward to leading Fair Legal towards a bright and successful future.
You will often find Melanie working out, painting, birdwatching, hiking or exploring in the local parks, countryside or the mountains with her dog. She also has a passion for traveling and is lucky enough to have been all over the world.
Paige Farnham - Client Support Specialist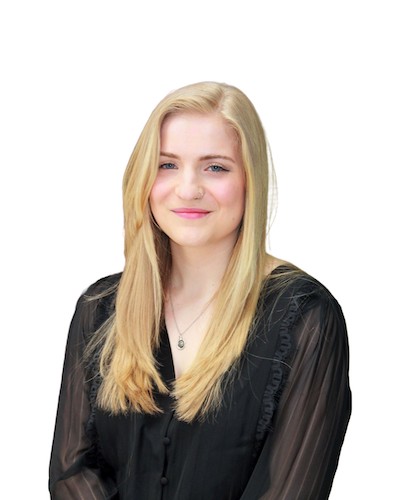 Paige is currently working towards her Legal Assistant Diploma at the Southern Alberta Institute of Technology. Paige has experience in the hospitality field which made her a skilled multi-tasker with great attention to detail. Paige enjoys most areas of law,  but she hasn't figured out her favourite yet. Paige is excited about starting her new career at Fair Legal.
When Paige is not working, you will find her snowboarding, working out, playing board games, or binging the newest tv show with her cats and plants. She has a passion for living an active lifestyle.
Fair Legal encourages employees to spend time giving back to the community through volunteering or participating in local activities to raise funds and awareness for their chosen charity. We support our employees with time off of work to volunteer and/or contributing to their fundraising efforts.
Our employees are encouraged to bring forward proposals for donations towards local causes in order to support non-profits that align with our values.