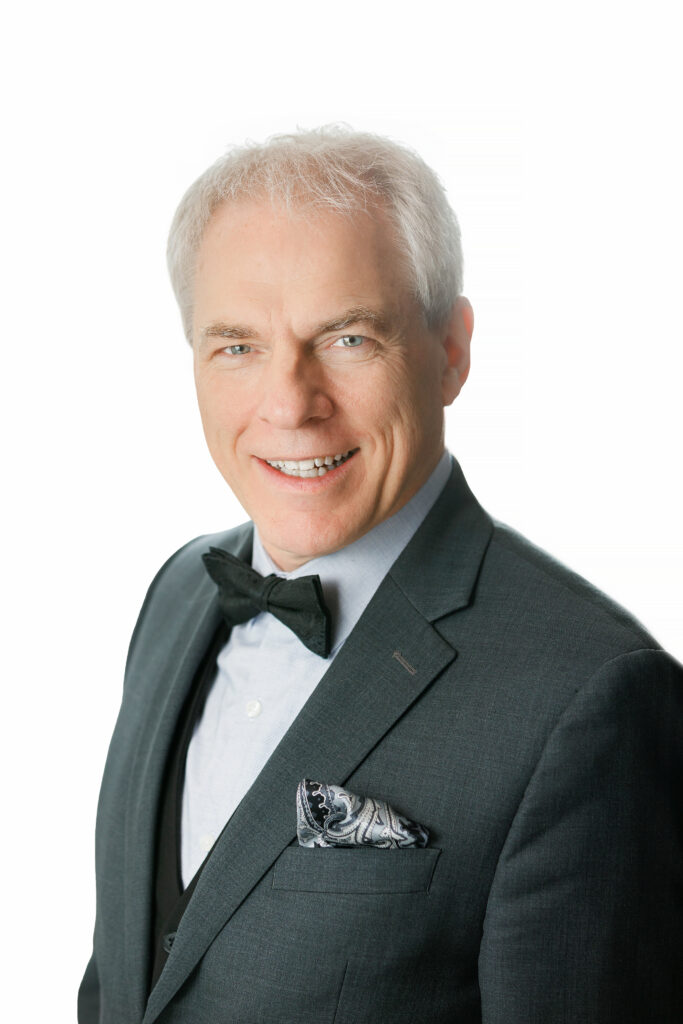 Charles grew up in the suburbs of Toronto. Before attending law school at the University of Toronto, Charles served for nearly 5 years in the Canadian Armed Forces and completed a B.A. in Anthropology. These early experiences inspired a curiosity and interest in humanity which has never left him.
He was called to the bar in Ontario in 1992, and then in Alberta in 1998. With over 30 years of experience in the practice of law, he has established a wealth of knowledge and experience which makes him invaluable to anyone seeking legal support. Charles cares passionately about his clients and works hard to defend their rights.
Charles enjoys any hobby or pastime which allows him to challenge his intellect and learn. He enjoys playing squash, learning new languages, and playing his violin. He also enjoys working with his hands, especially to build things around the house.
Melanie Seneviratne, Business Manager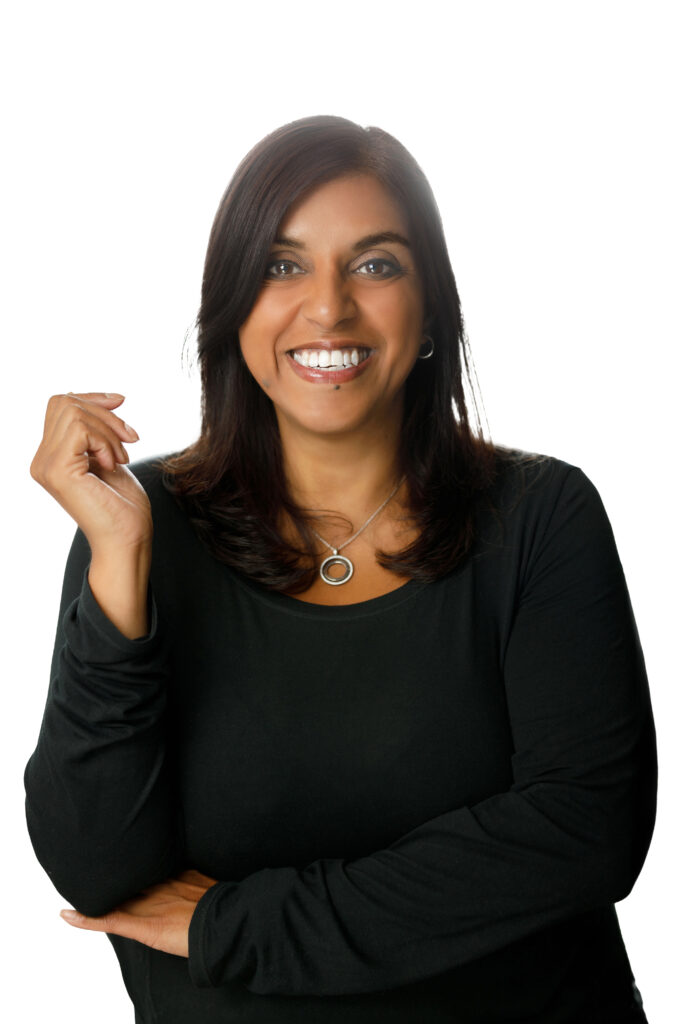 Melanie has been a part of Fair Legal since its founding and has played a crucial role in its growth. She has over twenty years of experience in business operations in the corporate and non-profit sectors. Fair Legal was her first position in the field of law and she has eagerly taken every opportunity to expand her knowledge. She is especially fond of assisting with Criminal and Civil Litigation issues, along with managing the financial and marketing aspects of the business.
Melanie has a passion for the outdoors, and spends her weekends birdwatching, exploring local parks, and hiking in the mountains with her Fair Legal colleague, Lucy. She loves to travel and is lucky enough to have been all over the world and enjoys writing about it.
Liz McCord, Client Care Specialist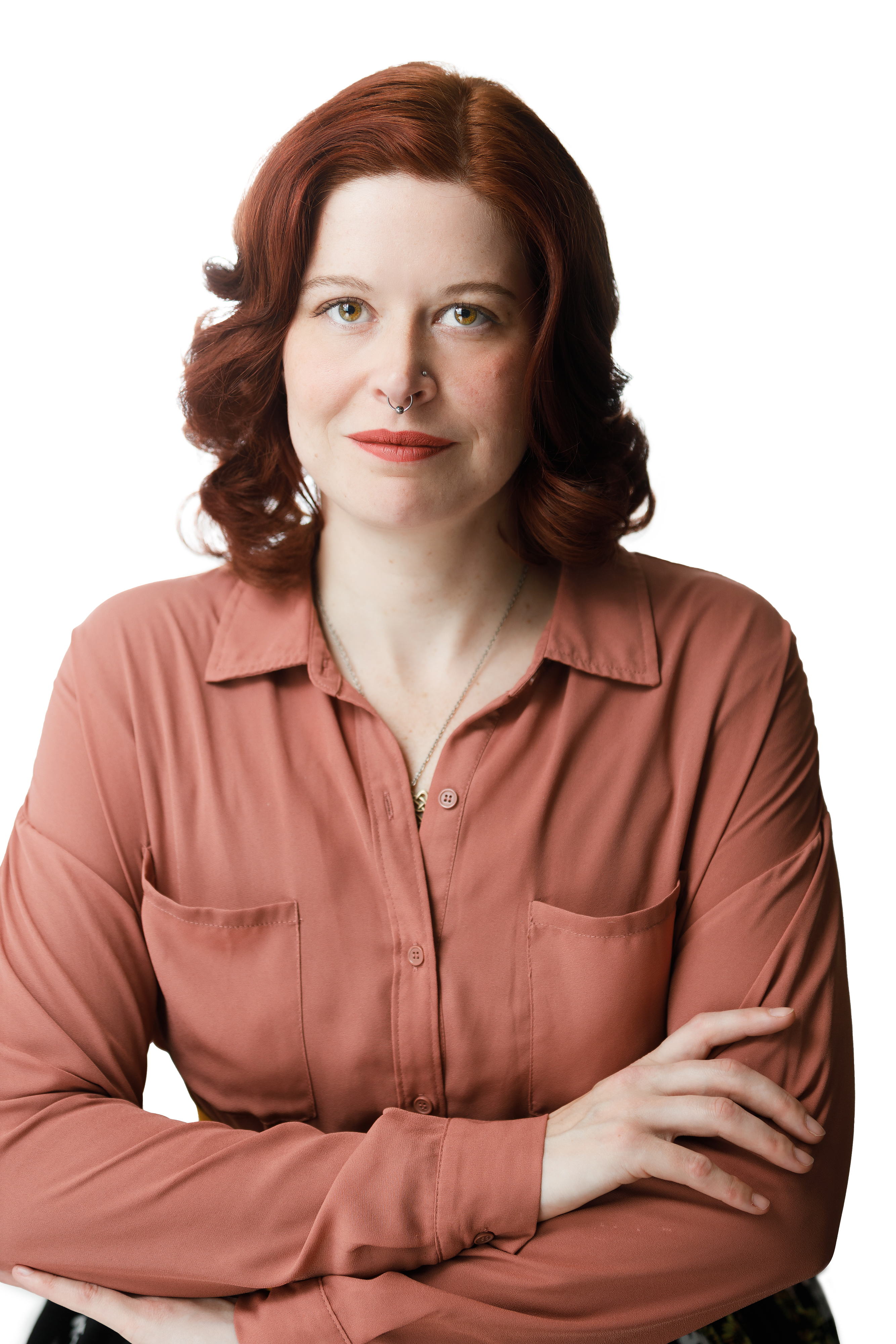 Liz is an administrative professional with over ten years of experience in business administration. She has a B.A. in Literature and a Business Management certificate, both from the University of Lethbridge. She has taken on administrative roles in several industries including hospitality, pharmaceuticals, post-secondary education, and finance. This is her first time working in the legal industry. Her interest and engagement with people from all walks of life make her an excellent addition to the Team at Fair Legal.   
Liz loves reading, sewing, and all things historical. She enjoys each of these pursuits separately and will also combine them to reconstruct historical fashions. Her favourite literary genres are poetry, science, and memoirs.
Paige Farnham, Legal Assistant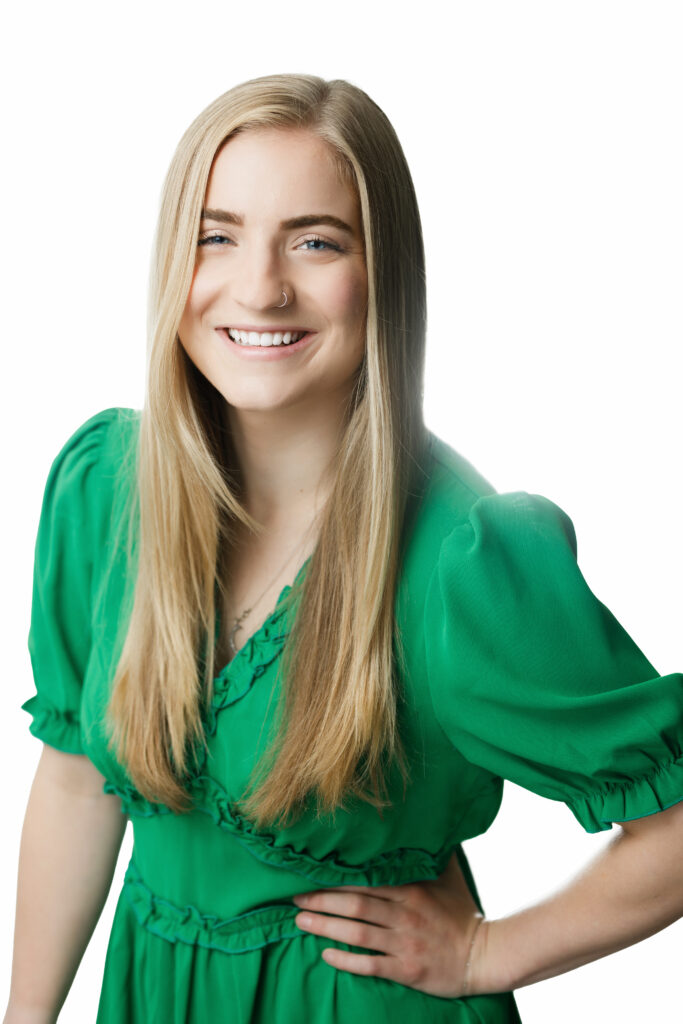 Paige joined Fair Legal in May 2022 and has recently completed her Legal Assistant Diploma at the Southern Alberta Institute of Technology. Before coming to Fair Legal, her primary experience was in the hospitality industry. It was there that she developed her keen focus and enthusiasm to ensure positive client experiences. Paige commits most of her excellent attention to detail to matters in Civil Litigation, which is the aspect of law that she enjoys the most.
When Paige is not working, you will find her snowboarding, working out, playing board games, or having a TV marathon while cozied up with her cats. She loves growing things and has a collection of houseplants, which sometimes find their way to the office.
Cathryn Ferster, Legal Assistant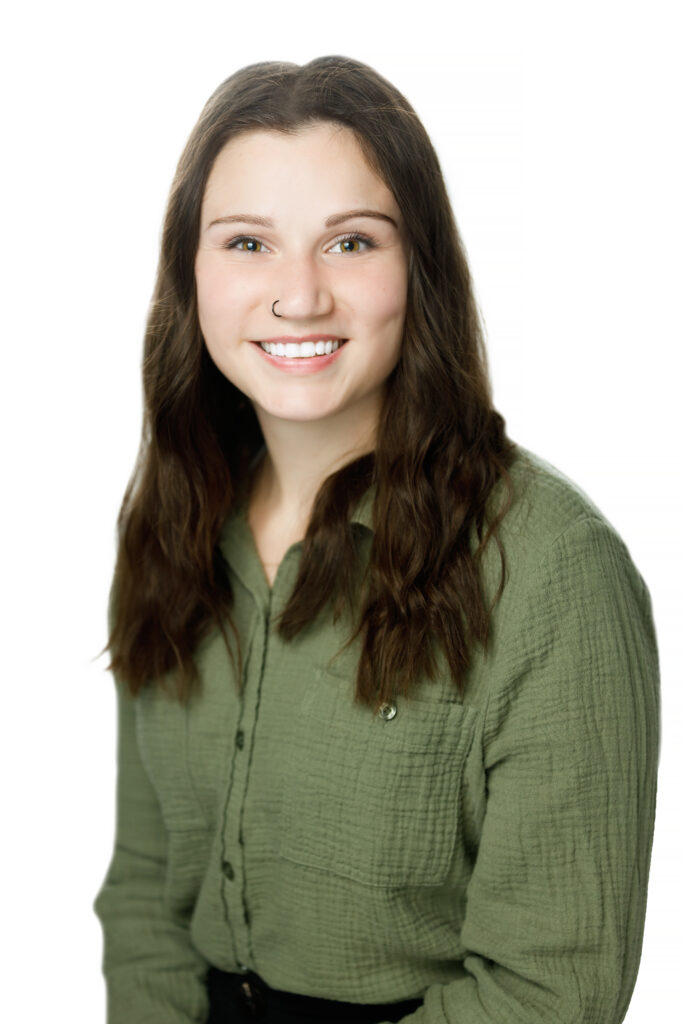 Cathryn is a recent graduate of the Southern Alberta Institute of Technology with a Legal Assistant Diploma and joined the Fair Legal team shortly afterwards. She has several years of client service experience in various industries, which developed her top-notch communication skills. She utilizes these skills daily in her legal work, which she has been interested in pursuing since she was young. She is excited to extend her compassion and care to our Family Law Clients.
Cathryn has a passion for baking and decorating cakes. She loves spending time with her dog, watching movies with her friends and family, and traveling. When she can get a good deal, she also enjoys refurbishing antique furniture.
Bella Holmes, Legal Assistant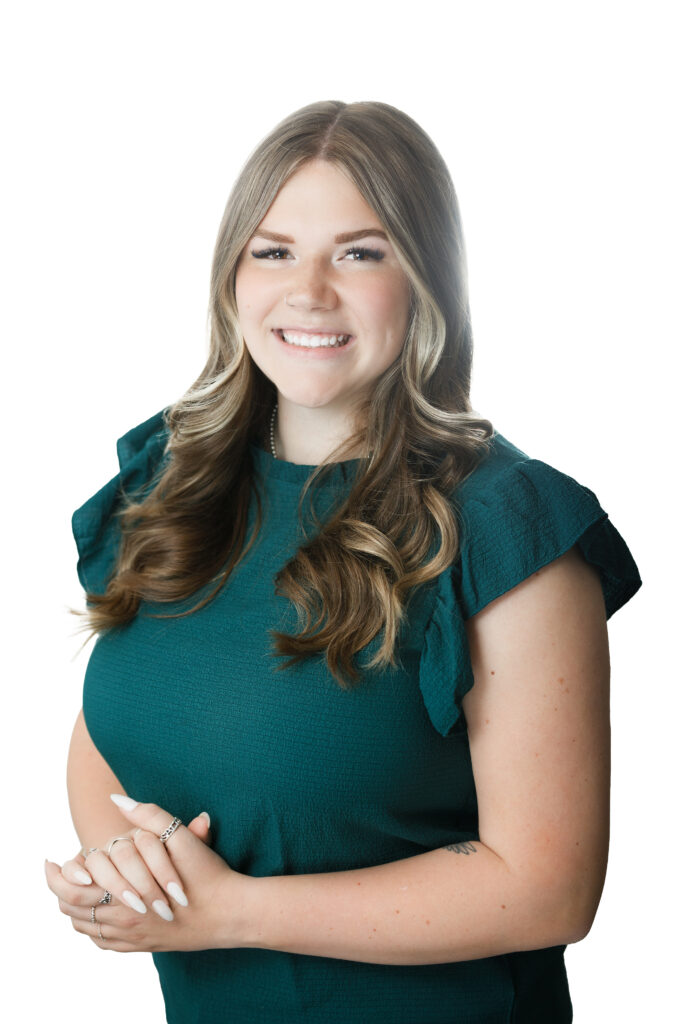 Bella is a new addition to the Fair Legal team, having recently completed her Legal Assistant Diploma from the Southern Alberta Institute of Technology. She has a number of years of experience in client-facing roles in the service sector, which informs her nuanced and individual approach to each case. She is eager to use this expertise to benefit all clients at Fair Legal, especially in the field of Criminal Defence.
When she isn't working, Bella enjoys creating sweet treats to share with her family and coworkers. Her favourite weekend activity is spoiling her dogs rotten with cookies and long walks. She loves camping with her friends every opportunity she gets.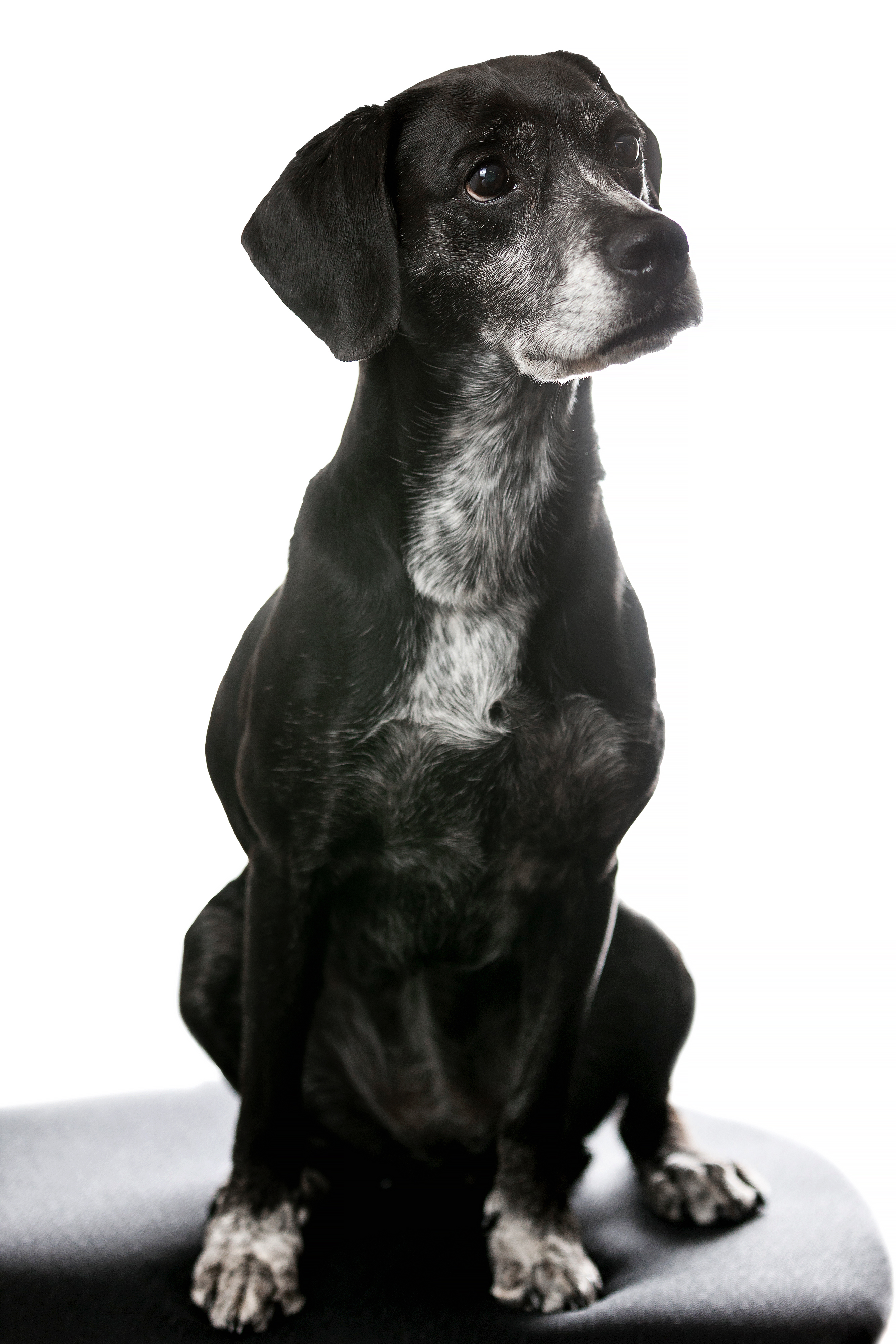 Although Lucy is the youngest member of the Fair Legal Team, she is among the longest serving of its staff. Her positive attitude never fails to lift the mood of the office!
It does not take long to see that what Lucy lacks in official credentials, she more than makes up for with her exceptional people skills. Her sunny disposition and unrelenting tenacity combine to always deliver the results she's after, especially if she is after treats. Lucy was born in Mexico in 2013 and came to Canada to live and work in 2014. She likes to spend her weekends hiking, or just relaxing at home with her favourite people. Her favourite food is the Danish on your desk.
Fair Legal encourages employees to spend time giving back to the community through volunteering or participating in local activities to raise funds and awareness for their chosen charity. We support our employees with time off of work to volunteer and/or contributing to their fundraising efforts.
Our employees are encouraged to bring forward proposals for donations towards local causes in order to support non-profits that align with our values.