Download our free eBooks and guides that address some common issues in Calgary family law, criminal law and civil law.
Don't forget to visit our blog and YouTube channel for more information and resources.
Calgary lawyer Charles Fair brings over 30 years of experience to Fair Legal in criminal, family and civil litigation. Charles draws on his personal experiences related to each field of law which helps him to understand and relate with each of his clients. He is compassionate, caring and will always be your champion for justice when life gets messy.
Disclaimer
Our free resources are for general informational purposes only and should be used solely as general guidance. The information does not constitute legal advice.
The choice of a lawyer is an important decision and should not be solely based on advertising. The use of this guide does not create a lawyer-client relationship.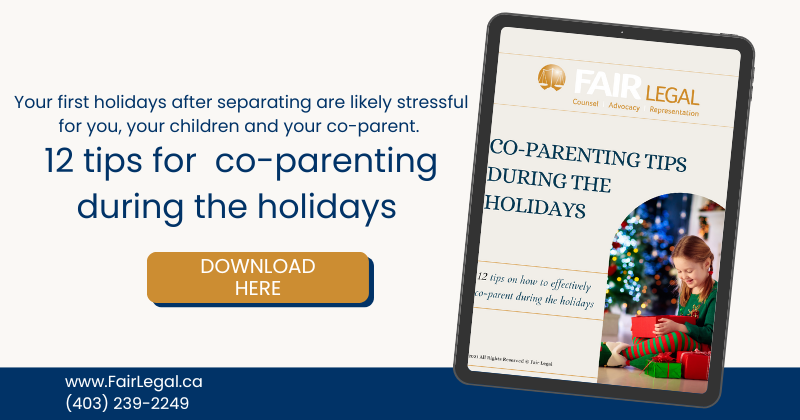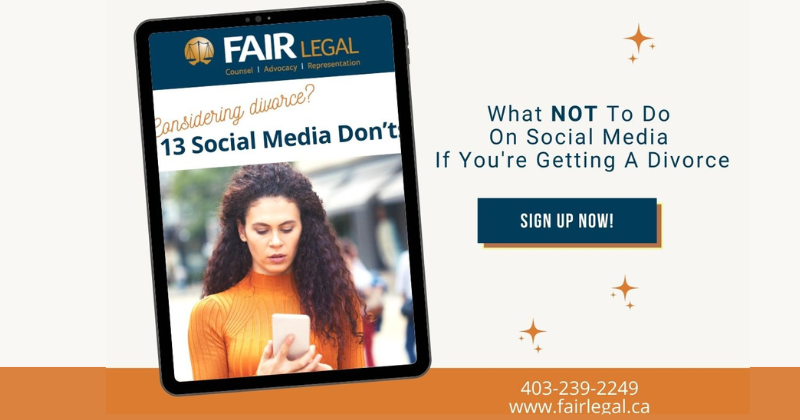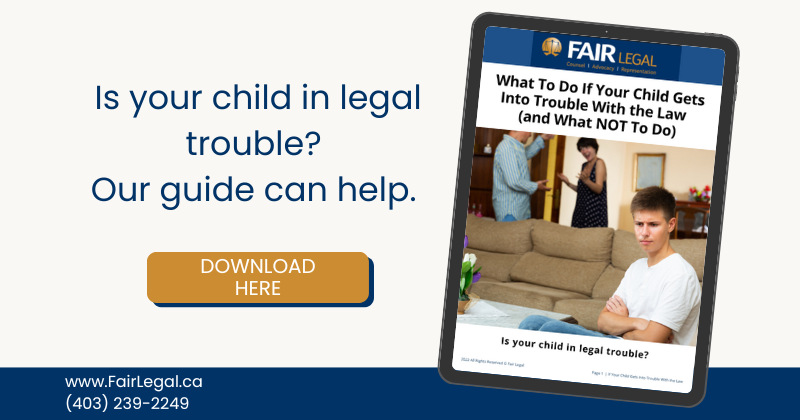 We are your champions for justice when life gets messy.